Welcome to Information Village
An online solutions company with strategic thinking, technical excellence and the very best client service.
Strategy
We analyze every project into the fine details and make sure its really understood. Based on the analysis we will be building up our strategy.
Design
We don't just design anything , but more than that it will be creative output of our strategy and vision of the project.
Development
We always make sure the concepts are realized using the latest trend and technologies available in the market.
Launch
Our final product delivered to customers will be the culmination of strategy, design and development effort we put together.
Infovillage a pioneer in Online Solutions is based in Bahrain and have over 19 years of service & experience. With operations across the GCC, Infovillage provides a wide range of Online Solutions which include Mobile Applications, Web design & Development, Web Applications, Content Management System, E-Commerce, Hosting, Email Services, Information Security Services, Online Advertising, Social media, SEO and Graphic Solutions which has proven successful to our customers.
SERVICES

As a pioneer online solution provider, we deliver project
using the latest and best technologies.
PORTFOLIO

The work we produce is the culmination of creative thinking,
use of latest technology and perfect implementation.
CLIENTS

Have a look at some of our prestigious clients who trusted us
in providing them the best solution.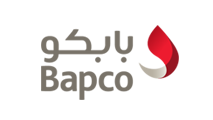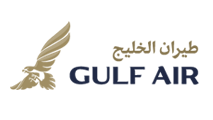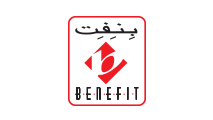 For the past 3 years, we have been working with Information Village in the area of creating and maintaining a website for a large scale internal survey. We have found them to be consistently professional and supportive and look forward to working with them year on year. We are pleased to recommend Information Village as a provider and partner.
Market Intelligence and Planning Department
BATELCO
For the past few years, our department has been using the services of Information Village for the purposes of mainly updating content of Bank's website and carrying out other related support services. Overall, we have found them to be forthcoming, diligent and professional in providing such support.
Corporate Communications Department
ahli united bank
CONTACT

We are always happy to hear from you, whether you
just want to say hi or get a full proposal.
Information Village
P O Box 14014
Manama
Kingdom of Bahrain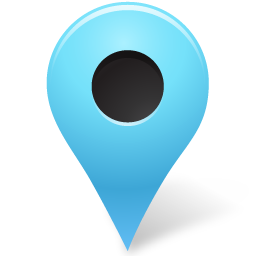 Location Map
Administration
Tel: (+973) 17 740040, ext-103
Fax: (+973) 17 722020
Email: info@iv.bh
Marketing
Tel: (+973) 17 740040, ext. 107
Fax: (+973) 17 722020
Email: marketing@iv.bh